Author Archive
4:10PM on FOX
PITCHING MATCHUP:
PHILLIES: Coal Hammels (12-6) 2.60 ERA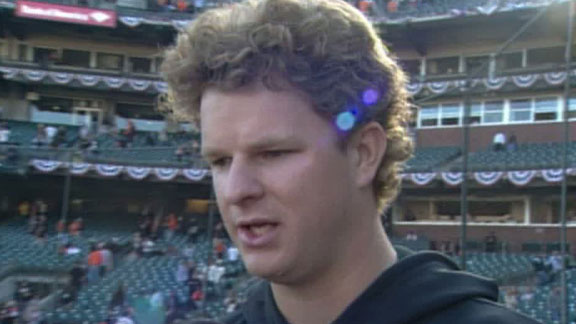 GIANTS: Matt Cain (4-3) 2.76 ERA
NOTE: Apologies for the lateness, didn't realize we were without a gamethread till late.
7:05 PM on CSN
PITCHING MATCHUP:
Clifton Phifer Lee (9-7, 3.05 ERA) vs.
James McDonald (7-4, 3.95 ERA)
GAME NOTES: Tonight the Phillies resident Ninja squares off against… some Pitcher for the Shitsburgh (butt)Pirates. But the real story is going to be Hunter Pence, the Phillies new prized outfielder, who will be making his debut appearance in the Red Pinstripes. Pence will be playing Right Field, and from what we can assume will be batting 5th in the order. I imagine you're all just as excited as I am to see what this guy can do. Go Phils!